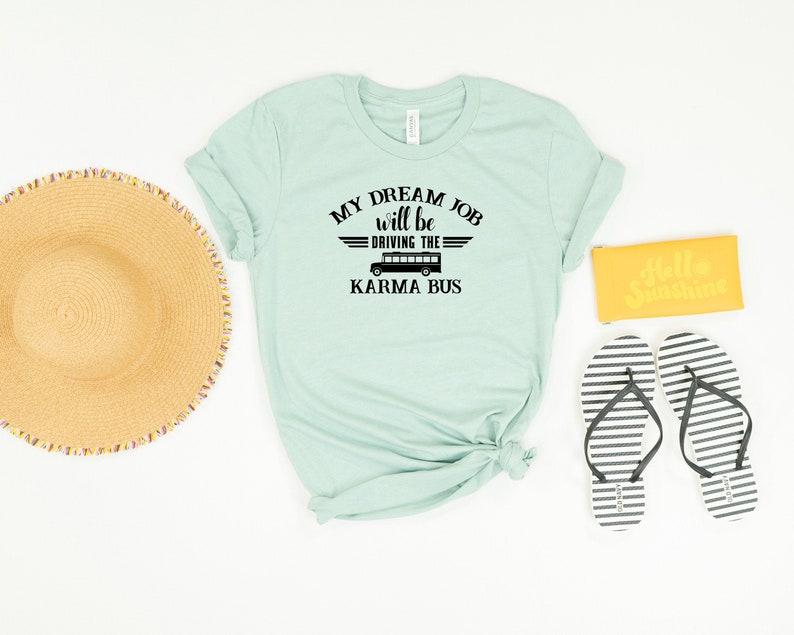 Even though I've worked hard, it's still somewhat surprising to me that I'm a real grown-up, and that I have a job where I make hiring and firing decisions. I work for a really fun and progressive company, where we work really hard to have a great culture and be as inclusive as possible.
I've spent the better part of the last three months hiring people for openings in my department. I've been looking mostly for entry-level candidates for marketing and writing positions, and have reviewed thousands of resumes (from online postings, job fairs, LinkedIn and referrals).
I'd like to offer some general advice from a management perspective for getting your resume seen and getting an interview.
Applying for the job: Who you know, and the words you use
With the economy being the way it is right now, when an employer posts a job, they're getting thousands of resumes (especially if its entry-level). You want your resume to be the one picked.
Try finding someone who knows someone, so your resume gets handed to the person hiring. I love hiring referrals, and I always ask my people for them before I post a job publicly.
Let everyone you know know you're looking, especially your friends and people you'd want to work with. (It's cliche but true that most jobs don't ever get to the point of needing to be advertised.)
Also make sure your resume is keyword optimized (e.g. if you're looking for a job in social media, have "social media" on your resume several times). In large applicant tracking systems and if a recruiter is searching LinkedIn or a resume database they're going to use a keyword location search (it should make sense in the context of the resume, and not just be a hunk of keywords at the bottom).
The Resume: Re-think including the details of your drug use
Keep it short, unless you've been in the workforce for longer than a decade, your resume shouldn't be longer than one page. There is almost no instance where your resume should go three or four pages. (True story: A recent grad sent me a 16-page resume that included an excerpt from her self-published autobiography.)
If you're entry-level and you're applying to any job that interests you, have a few resumes — one that highlights the applicable skills for each type of job you're applying to.
Only send samples of your work when requested.
Don't include biographical information you don't want considered in your employment. For instance, if you're sending me an excerpt from your autobiography don't send me the part that includes references to your excessive drinking and drug use. As a hiring authority I don't get context from you. I get the first impression your resume makes, and if that's included I'm not going to look much further.
Also, for the love of god, don't just trust spell check. Have someone proofread it! If you've got some money consider a resume writing service (it's tax-deductible). They'll get you to an appropriate length and optimize your language.
Your online persona: No one wants to hire "bigswingingdick"
I Google everyone before I call for an interview. I was mostly interviewing recent college grads and I'm pretty flexible, so pictures with a red solo cup or alcohol aren't really deal breakers for me, but for a lot of companies they are.
Learn the Facebook privacy settings and use them!
Get yourself a LinkedIn account. Make sure what you put on your resume matches your LinkedIn account, and use a professional picture (your eyes should be visible).
Regularly Google yourself (or set up a Google alert) and your email address, to see what employers see when they're looking at your online footprint.
Get an email address you only use for your job search (you can forward it to your main one). I have two reasons:
No hiring manager wants to type the screen name you thought was cute when you got your email address. (True story: [email protected] didn't get the job.)
If you use one address for all of your online accounts, and it's your screen name for everything, when I Google you I will see everything. Every comment on youtube, your Adult Friend Finder profile, and (my personal favorite) your emo diary/blog from high school or middle school. I don't want that much insight.
Your Voicemail: Who the fuck is this?
While you're applying for a job, assume every number you don't know is an employer calling for an interview.
You know that awesome thing you can do where when someone calls you and you can pick a song that plays for them? Don't use it (at least not if you're actively hoping an employer calls you). And especially don't use a song that has profanity or is highly suggestive. On the flip side don't choose something that's particularly religious or that makes any kind of political statement. It wasn't a deal breaker for me, but if I worked for a more conservative company, or couldn't get past the fact the you made me listen to "Wrecking Ball," I would have just hung up and tossed the resumes.
Your voicemail should be professional (no adorable pretending to answer and then saying PSYCH!).
You should listen to the voicemail before you call back instead of calling and saying "Hey, someone just called me from this number" (I had one guy call back and say, "Who the fuck is this?" I didn't hire him).
It's a difficult balance to stay true to yourself and get a job at the same time. These are the compromises we make when we have to work for "The Man." Happy job hunting!